Who We Are
ECHO is a way of life, rather than merely just another place to spend a holiday. Whilst we partner with beautiful hotels and showcase the very best of the destination, we are not in the hospitality business. Focused on what makes you tick, we have weaved together each experience specifically with you in mind. From honeymooners to family vacationers, we are in the people business. We are ultimately dream makers. Come explore Borneo with us.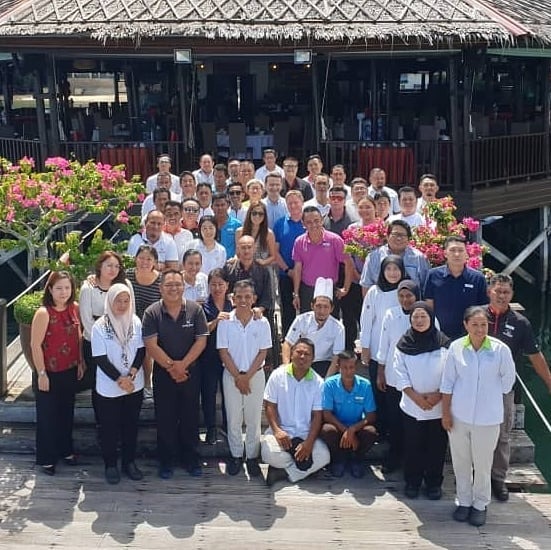 Featured Most Sought After Adventures
Join our featured tours for an wonderful experience. We strive to provide you the best tours and astonishing memories.
Your Borneo Adventure
starts with us
Explore Sabah by Its Attractions
Exciting local activities and wonderful scenes awaiting you.